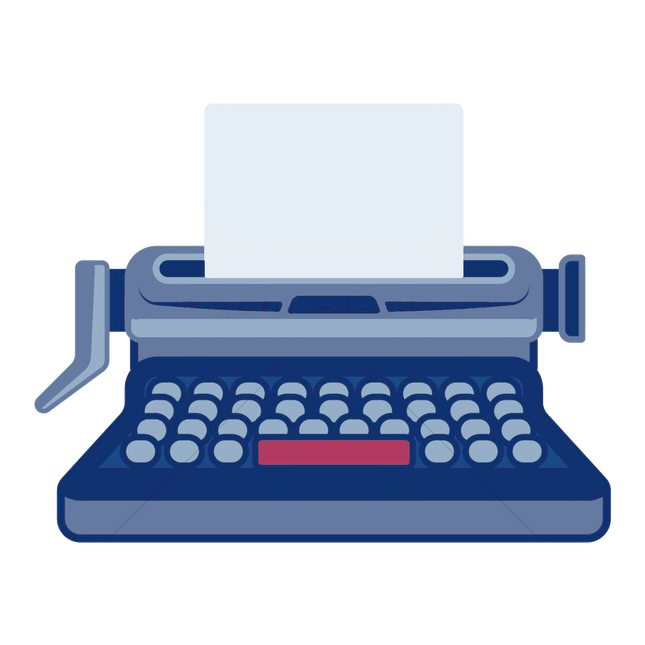 Andrew Burgess
Writer | Filmmaker | Creator
I'm a Filmmaker with a background in Business and a passion for Technology.
---
About
My tagline is broad because I hate limiting myself. I started off as an Manager and Marketer, leading and growing companies towards profitability. Then I found my calling as a filmmaker, where imagination is my only constraint. Between these two professions, there is no sufficient summary. I've grown into many different roles, picked up skills across all categories and worked on projects of all shapes, sizes and types. I'm always looking to add to the collection, so get in touch if you want to work together!
Tilt the Line
A Publication that covers the craft, business and lifestyle of Filmmaking.

I started this project as a resource for Filmmakers like myself. Making Films is a way of life for many people, but its very nuanced and varied. There's the art and passion of it all. There's how people make money with it. And how people build their lives around it. I publish articles to help Filmmakers navigate all of those aspects and others.
Writer
Writing is something everyone can do, but to do it at a professional level requires years of practice and effort. It's also a very broad profession, with infinite niches and categorizations. In my case, I choose a few specific specializations:
Blog/SEO Writing (anything that can drive traffic)

Technical Writing (anything educational)

Ghostwriting (thought pieces or value capture)
I also have my preferred beats/industries:
Entertainment (including mainstream Pop Culture and Business)

Business (most experienced in Entrepreneurship and Marketing)

Personal Finance (because Investing and Side Hustles are fun)
I've attached some writing samples for the interested. I'm always looking for a new challenge, so get in touch if you want to work together!
Filmmaker
Filmmaking is an exercise in creativity and collaboration. You do interesting things with interesting people, often with incredible variety and quantity.

What I'm most interested in is using Films as devices to entertain people and provoke thought from them. Popcorn entertainment is fun and all but I've evolved as a person as a result of Films that made me think differently about the world. Ultimately, I want to instill that positive evolution into other people, hopefully making the world better in my own way.

I'm currently on a break from creating films in order to avoid burnout. But I've been keeping my skills sharp by working on local sets. Part of why I started Tilt the Line is to stay in touch with the line of work that I love.

When I start making my own FIlms again, you'll be able to find out about them from my Instagram or my Twitter. They'll also be added to my IMDB page.
Marketer
Like writing, Marketing is a very broad profession. I choose to specialize in two key areas:
Social Media Marketing

Content Marketing
Marketing also transcends industries, although I'm particularly versed in using it in:
Entertainment (both entertainment products and services)

B2B (experience in public industrial and conservation sectors)
I've attached some writing samples for the interested. I'm always looking for a new challenge, so get in touch if you want to work together!